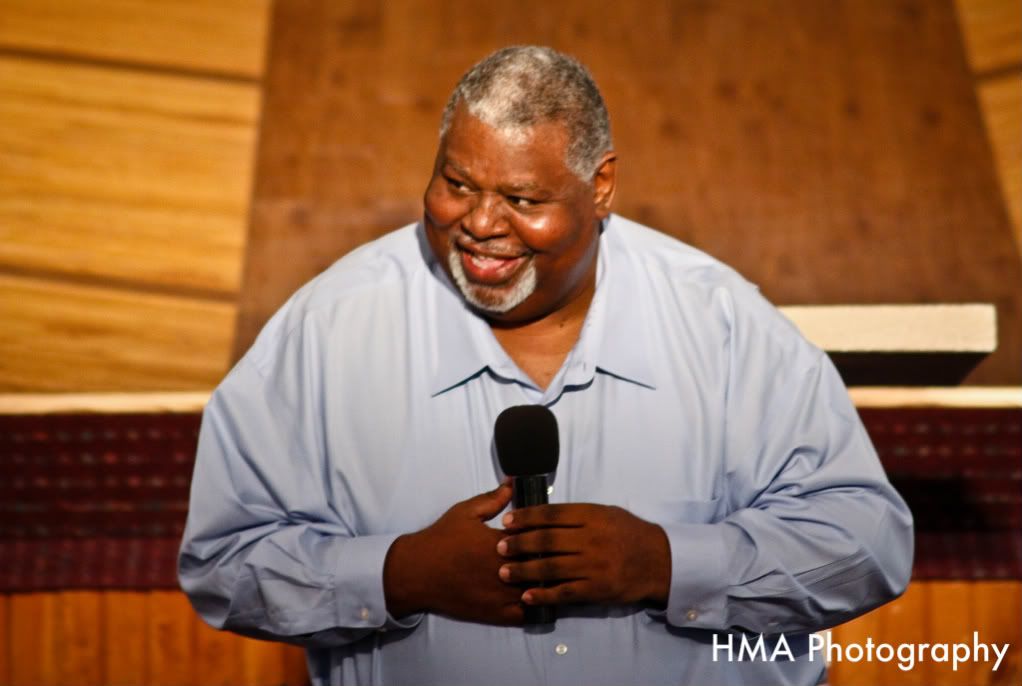 We had this guy,
Tony Kemp
, as a guest speaker at my church on Sunday. He was pretty hilarious, but he also brought the word of God.
Who knew that barely a day later, what he ministered about would be demonstrated in my life.
He was definitely preaching to the right crowd. haha
In addition to giving the word, he also prayed for people, and they got healed!
God's so great!
If you have a chance, you should stop over to his website and
Sid Roth's
and check him out.
Great guy!