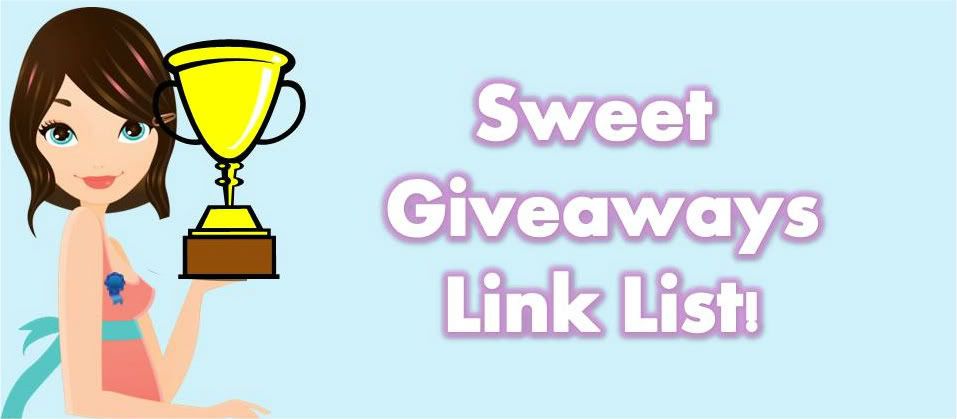 I love giveaways, and I know a lot of you guys do too!
So I want to start assembling a link list of giveaways (Fridays) that I come across and I think are pretty sweet!
If you have a giveaway that I didn't include and you'd like it to be, please don't hesitate to shoot me an email!
Mwah!
Enjoy...