Yep. Today was the first day of the Apple Festival here in Jackson.
:D
Since it was mine and Sara's day off from school we decided to go in town and take pics, enjoy the festivities etc.(After we slept in of course)
We had a really good time.
We even made friends with some super nice carneys.
I PROMISE to post more pics from the fest soon, but here are a few to tide you over.
:D
I'm super hot.
True story.
(The yoshi shirt was a huge crowd pleaser, just by the way. haha)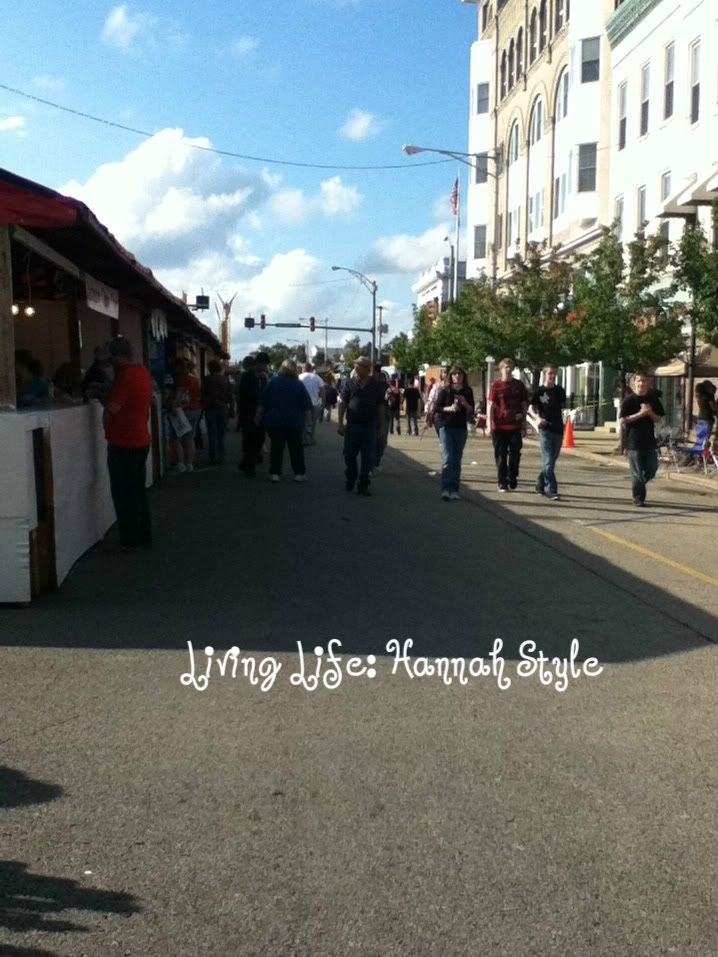 Ging to the fest early= not very many people, especially children
:)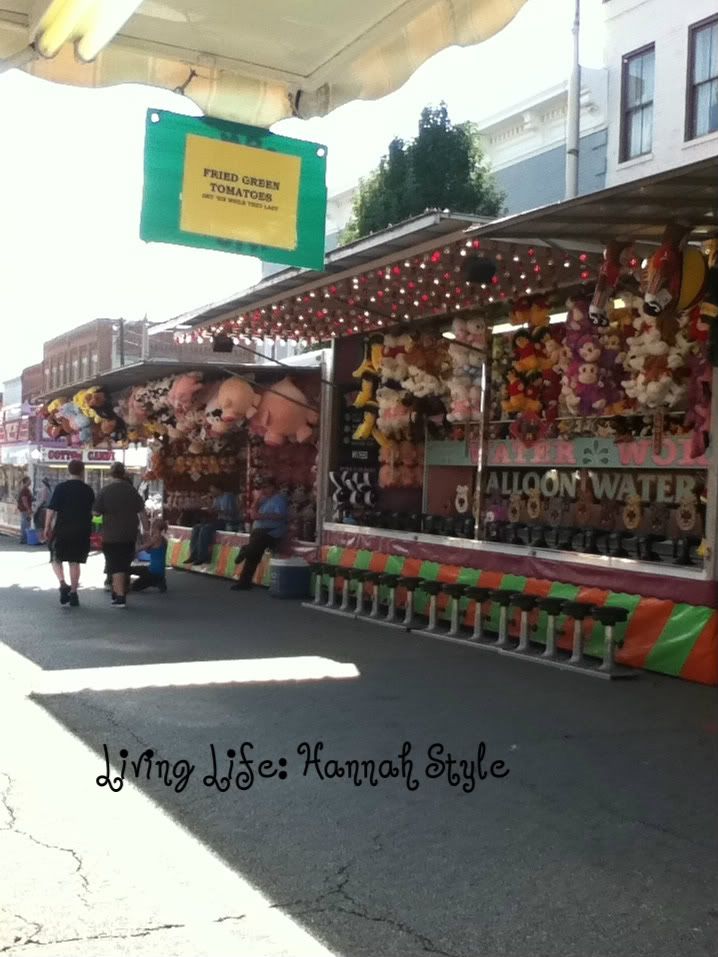 Some of the carnival games!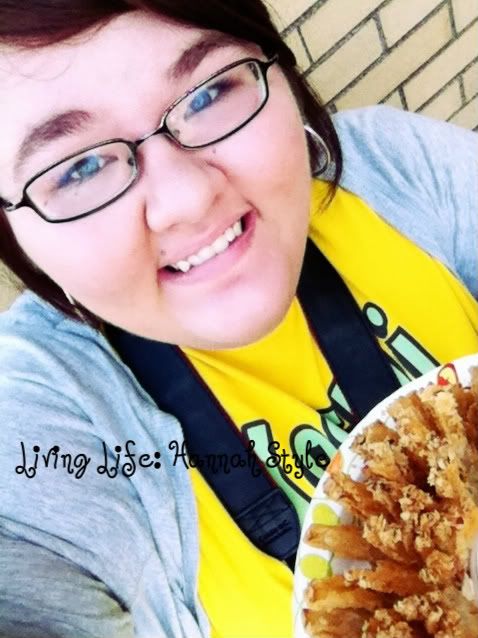 Blooming Onion! You're all jealous.
:D
Sara and I LOVED these cupcakes from the new bakery going in uptown.
She had a Reeses one and I had a Cookies and Cream.
AMAZING!
I'm a cupcake creeper.
:D
Anyway, those are just a few pics I snapped with my iTouch.
More to follow!