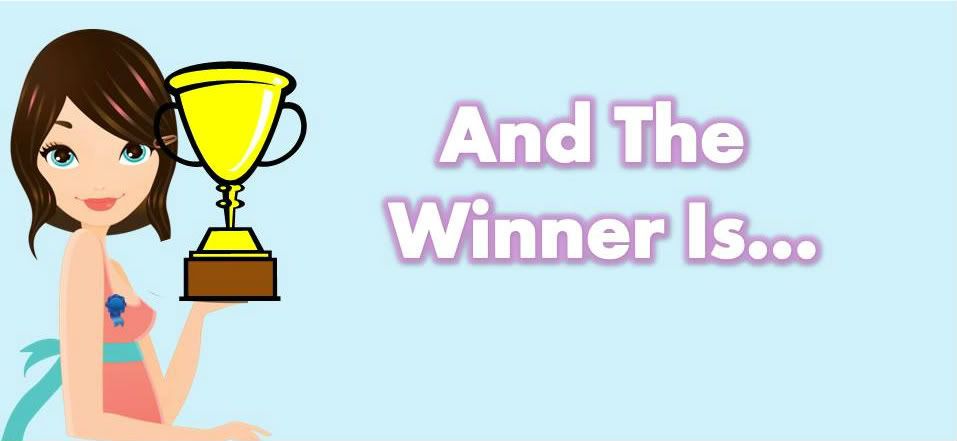 The winner of the Spooky Buddies DVD Giveaway is...
The winner of the Confessions of a Catholic Cop book is....
And the winner of the My Memories Scrapbooking Software Is...
Congrats everyone!
:)
if you didn't win the My Memories Scrapbook software giveaway you can still buy it for a HIGHLY discounted price using the coupon code found
here
.
:)