I decided that as well as using the product myself I would let my friend Sara try them out too, and have a mini photoshoot with her wearing the makeup.
:)
Firstly, I really liked the packaging of the blushes. They had kind of a plastic piece that you can turn to cover the holes in the blush. That way you don't have to worry about your mineral makeup getting all over the place when you open it up. As long as you have it covered, everythings in place!
I was slightly disappointed that they didn't have the same kind of shield on the shimmer eyes eyeshadow.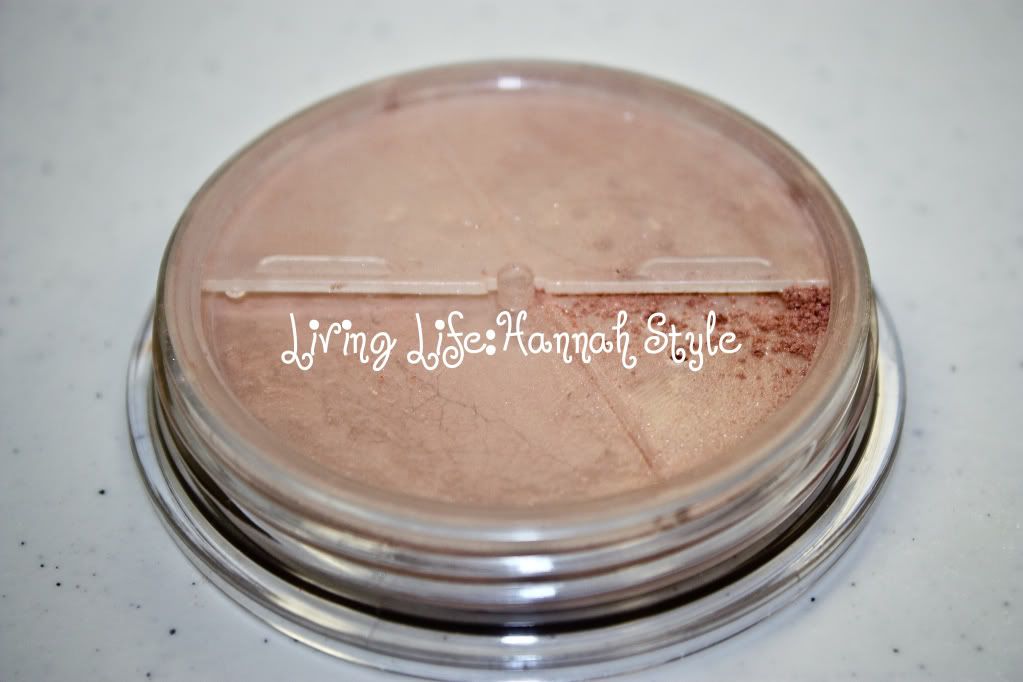 Snuggle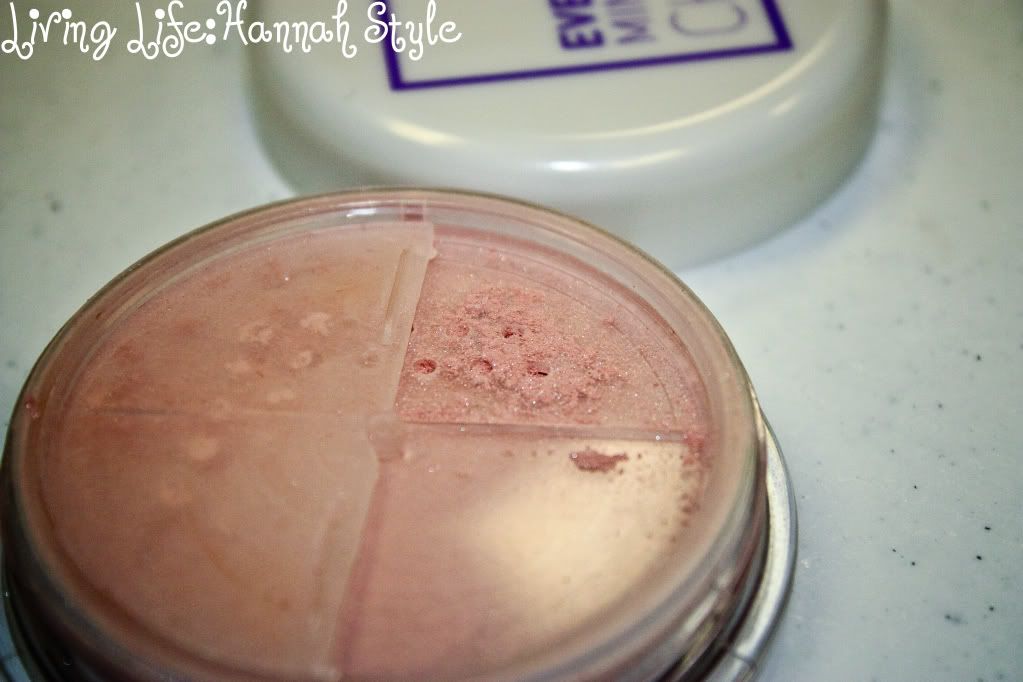 Come What May
Jane Eyre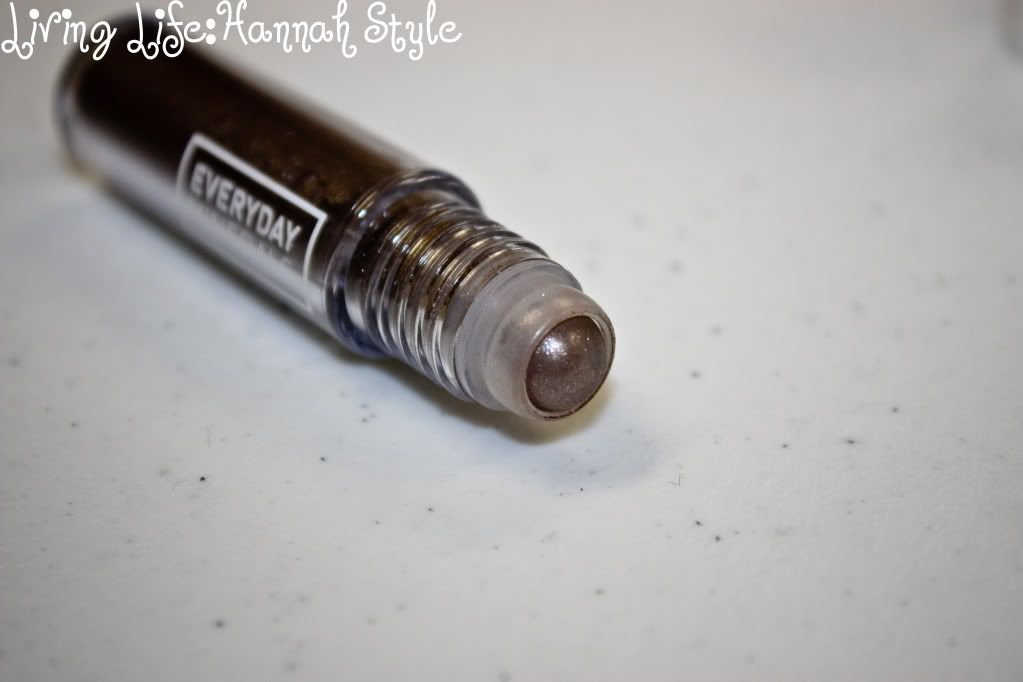 In the Garden - with the rollerball :(
Overall this is a great mineral makeup. I didn't break out from anything that I tried, which is good. Sara didn't either which is super great because she has really sensitive skin and will break out with a lot of different skin care products and makeup.
Here's a quick couple photos of me wearing the Snuggle Blush and both Jane Eyre and In the Garden eyeshadows:
Their website has SO many cool makeup items for sale, and best of all, its for a really great price compared to other mineral makeup companies!
They always have great sales too, and this week they are offering up FREE SHIPPING on orders over $18. They also have a breast cancer themed thing going on. If you buy a Pink Ribbon Blush, 100% of the profits (excluding shipping and tax) will go to the Susan G. Komen Foundation.
Now, on to the mini shoot. Here are a few of my favorites: