I was recently sent a sweet pair of Heelys to review.
I received the white pair listed above.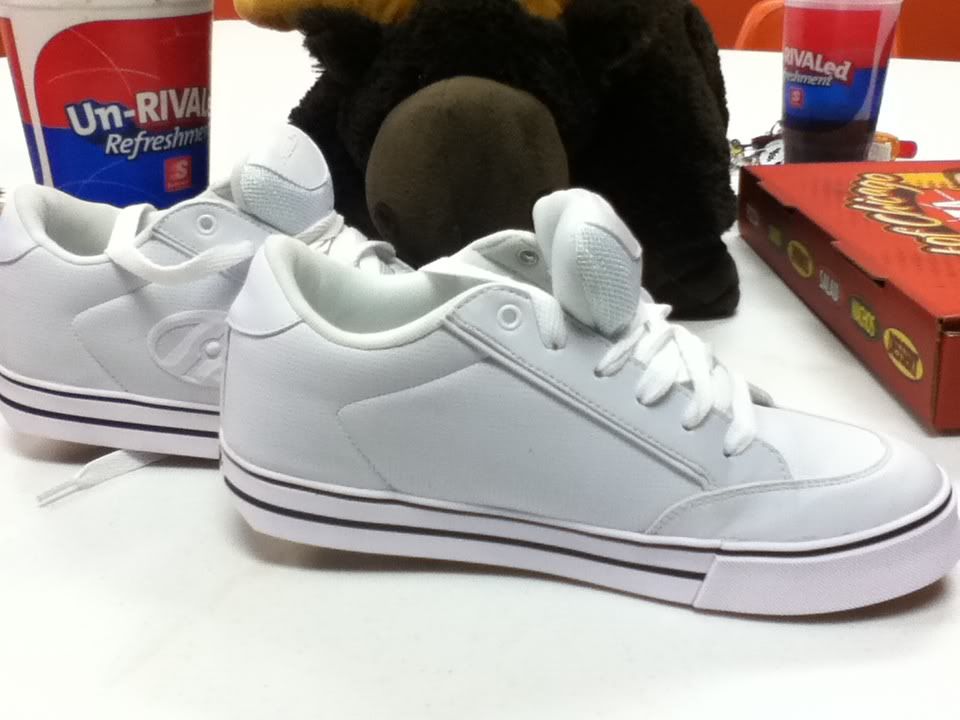 Firstly, these were super easy to assemble. You basically just pop the wheels in place (make sure they're snapped in!) and you're ready! You can also take the wheels out if you just want to use them as shoes, but I wouldn't recommend it, because as great as these Heelys are, they don't have a whole lot of support for walking.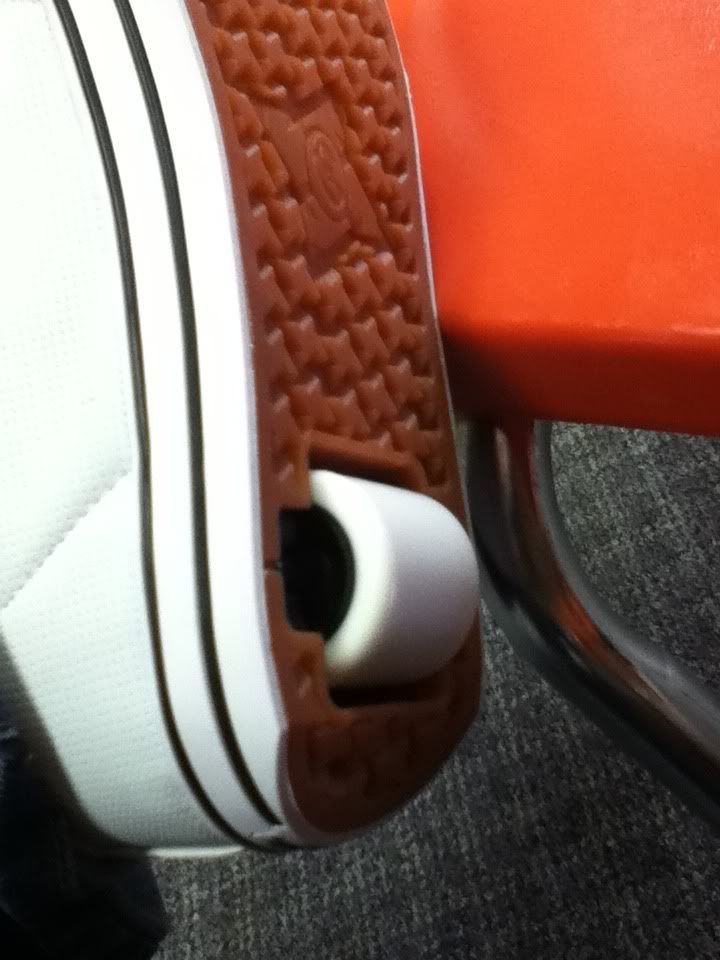 At first I was a little nervous to try out these Heelys because I'm not even good on regular skates. haha. But it turned out all right. I didn't die!
:)
The Heelys do take some getting used to because you have to balance on your heel only instead of just flat on your feet.
Thats why they've made some sweet tutorials on "heeling" on their
website.
I eventually got the hang of it, but I doubt if I'll be doing any awe inspiring tricks anytime soon.
haha.
I would recommend especially recommend Heelys to parents who have kids. These would be prefect Chris
tmas presents! Your kids will love to zip around the pavement on these bad boys.
They also have a sweet Black Friday special that will be going on soon.

Between Nov 25-Nov 28,If you buy one pair of Heelys, you get the second pair for $25. That's a pretty sweet deal! You can also buy a Nano, and get a pair of shoes for $25, and get free ground shipping on all orders!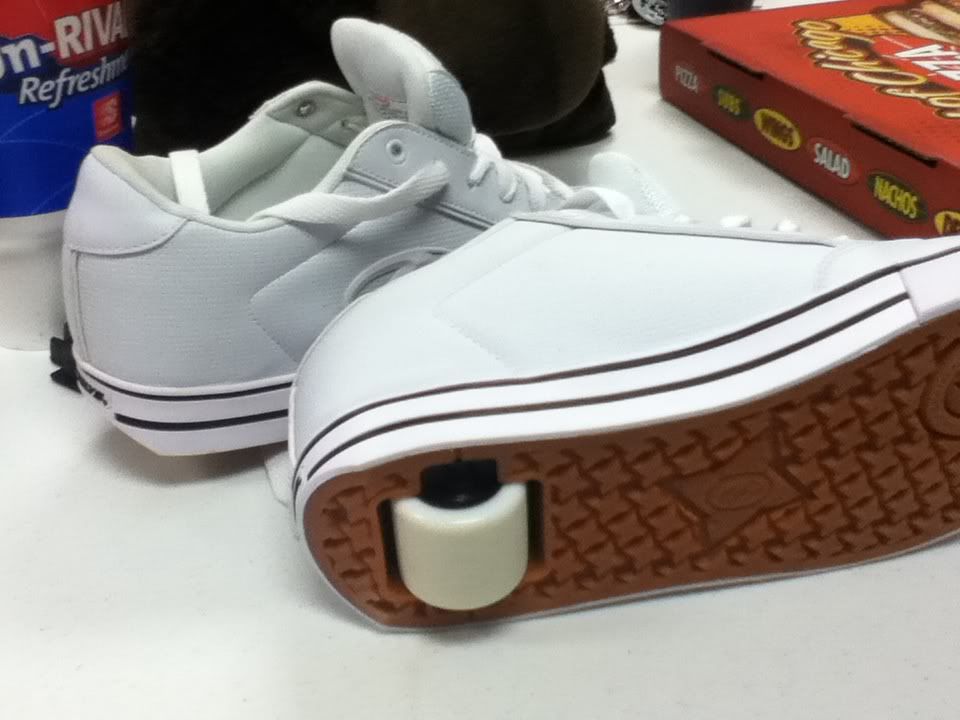 I received the above mentioned pair of Heelys for free by Heelys and B2B. I received no compensation for this review. All opinions are my own.