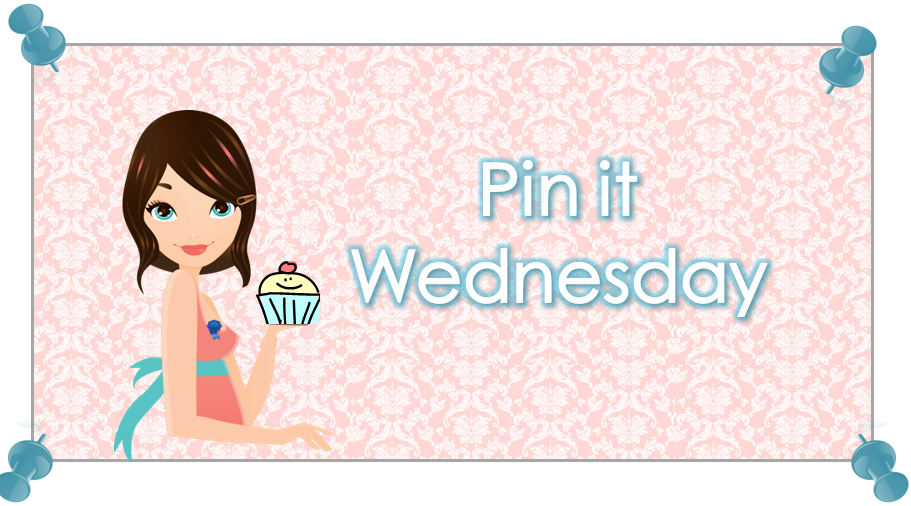 Welcome to Pin it Wednesday!
Today I will be sharing my weekly favorite finds on the wide world of
Pinterest!
If you have no idea what Pinterest is you've been living under a very large rock, and should probably check it out!
:)
Without further ado, here are some of my Pinterest favs for this week.
Have some shoe boxes lying around your house?
Make some wall art like these!
:)
I love this idea for a guest book.
So different n creative.
This Cheesecake Fruit Dip looks AMAZING
:)
I love this outfit!
It has 2 of my favorite color combo's, grey and pink!
:D
15 handmade gifts for under $5