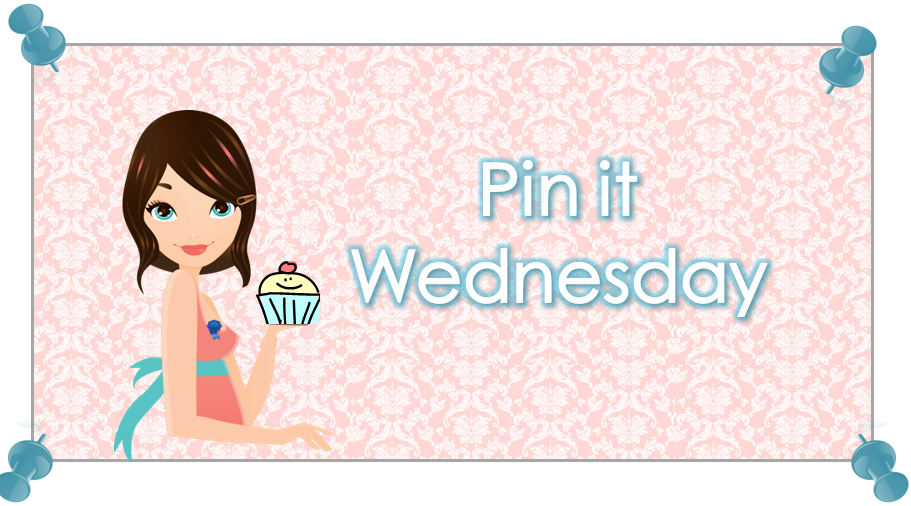 Welcome to Pin it Wednesday!
Today I will be sharing my weekly favorite finds on the wide world of
Pinterest!
If you have no idea what Pinterest is you've been living under a very large rock, and should probably check it out!
:)
So due to the holiday awesomeness, I skipped Pin It Wednesday, but its back in full force this week!
:)
This would be such a good color scheme/decor/etc for a baby shower.
Love it!
These are actually cupcakes! cute!
I really love this bedroom, especially the thing above the bed.
Nice!
This is a cute quote, and graphic.
:)
I actually really like this clock in the blue color.
:)
I love this little lollipop bouquet.
:)