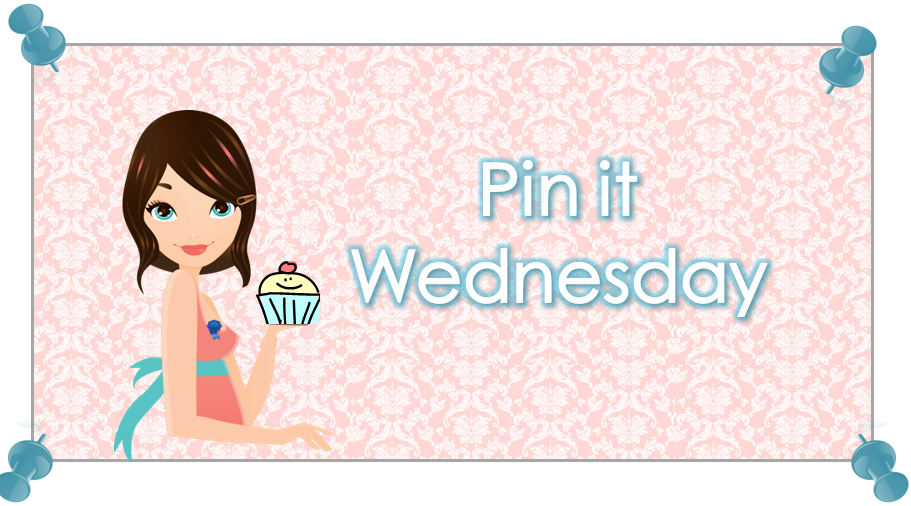 Welcome to Pin it Wednesday!
Today I will be sharing my weekly favorite finds on the wide world of
Pinterest!
If you have no idea what Pinterest is you've been living under a very large rock, and should probably check it out!
:)
Super yummy looking Valentine Party punch recipe!
I love these VDay Votives!
Conversation hearts nail polish!
I want this poster in my room; like, now.
I think that would be SUCH a good thing to do for a wedding.
I am in LOVE with this tea set. Flamingoes???!! How CUTE!