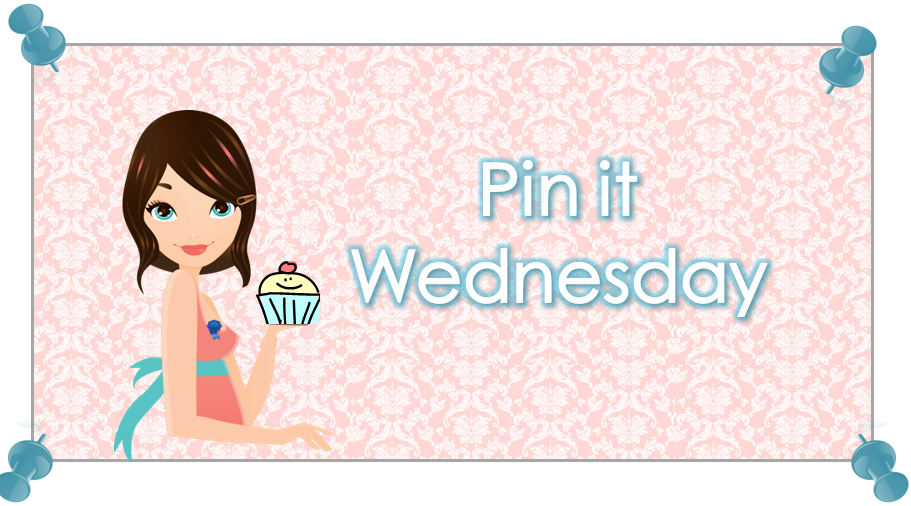 Welcome to Pin it Wednesday!
Today I will be sharing my weekly favorite finds on the wide world of
Pinterest!
If you have no idea what Pinterest is you've been living under a very large rock, and should probably check it out!
:)
I really love this photo! So beautiful!
TRUE DAT.
We've had the craziest weather. Last Friday night n Saturday we had ice, it was cold on Sunday, and on Monday it was like almost 60 degrees and windy like springtime n today its all chilly.
What in the world???
haha.
I really want to make some of these sweet coasters for my room!
Paperclip heart earrings. Perfect for Valentines Day!
This White Chicken Alfredo Lasagna looks ULTRA Yumm!
Great idea for storing pans!