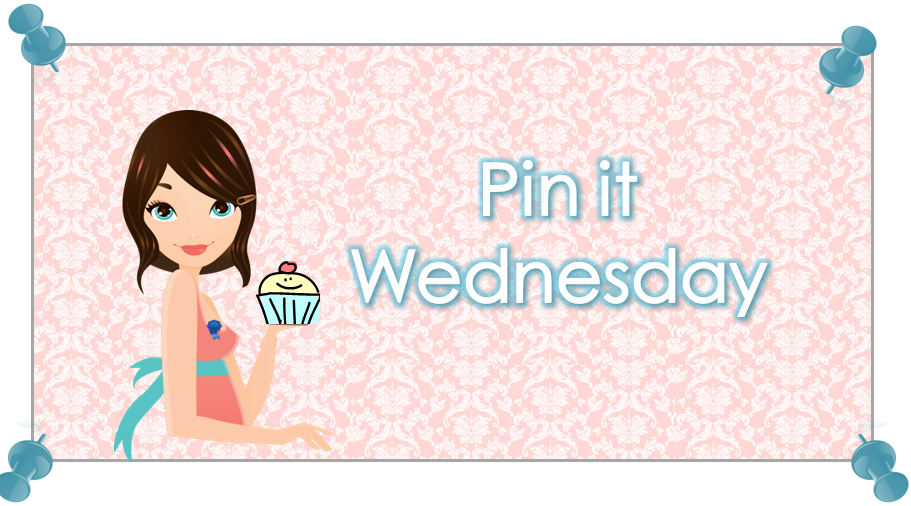 Welcome to Pin it Wednesday!
Today I will be sharing my weekly favorite finds on the wide world of
Pinterest!
If you have no idea what Pinterest is you've been living under a very large rock, and should probably check it out!
:)
These are adorable, and they'd be great for a boys bday party!
What little boy doesn't love Legos?
:)
These are quite possibly the cutest deviled eggs Ive ever seen! They would be PERFECT for an Easter party/dinner.
What a great Easter arrangement!
I really like this idea!
Love these cute nautical nails!!