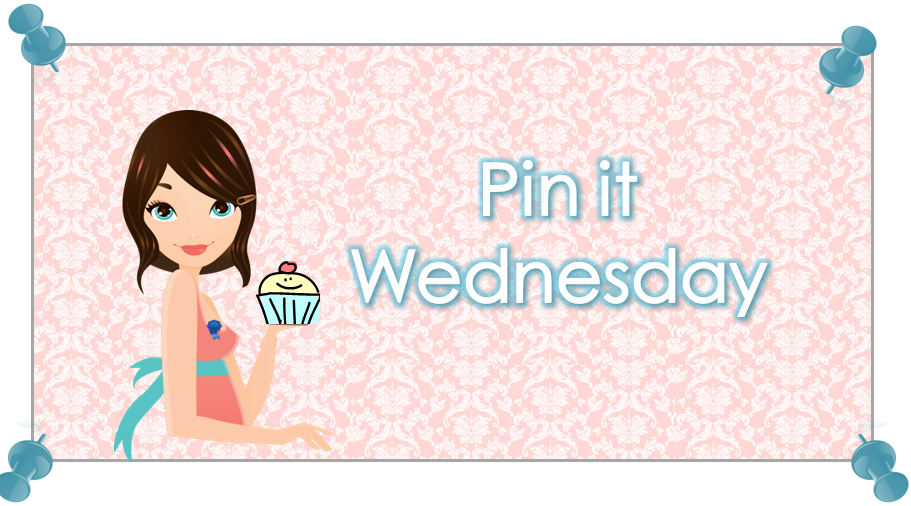 Welcome to Pin it Wednesday!
Today I will be sharing my weekly favorite finds on the wide world of
Pinterest!
If you have no idea what Pinterest is you've been living under a very large rock, and should probably check it out!
:)
These are so bright n colorful! They would be great spring themed snacks!
This is a super cute kids room!!
Strawberry Shortcake Popsicles! Need I say more?
I LOVE this outfit!
:)
& This one too!