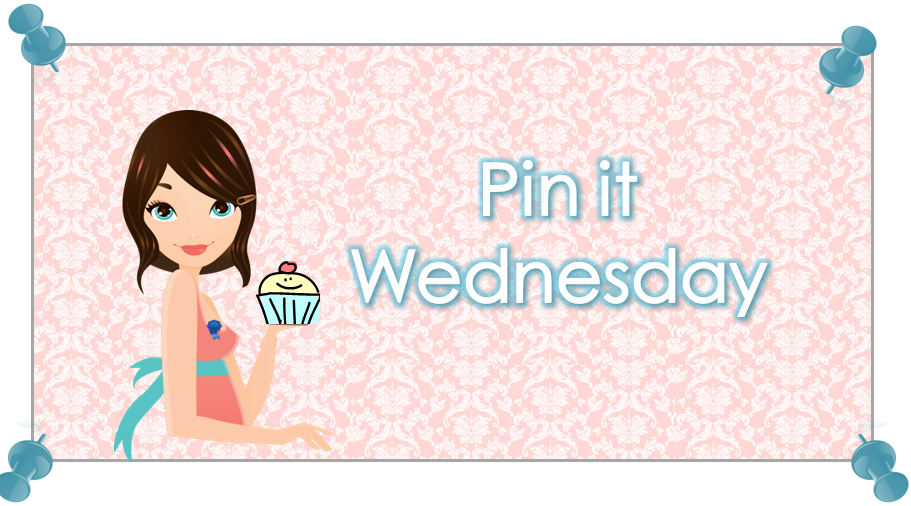 Welcome to Pin it Wednesday!
Today I will be sharing my weekly favorite finds on the wide world of
Pinterest!
If you have no idea what Pinterest is you've been living under a very large rock, and should probably check it out!
:)
Love this little poster!
What a super cute n easy spring craft!
Love the little eyes!
:D
Super cute updo! I love Keiko Lynn's tutorials! You should definitely check this one out.
Great tutorial on recovering an ugly office chair.
I need to do this to mine!