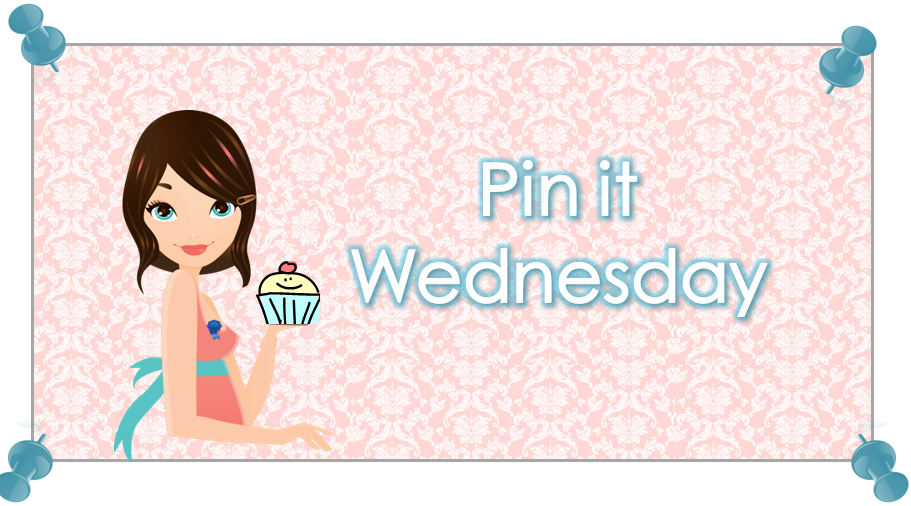 Welcome to Pin it Wednesday!
Today I will be sharing my weekly favorite finds on the wide world of
Pinterest!
If you have no idea what Pinterest is you've been living under a very large rock, and should probably check it out!
:)
*click on each photo to be taken to the original pin
:D
This is quite possibly the best DIY ever, yo.
This is such a great idea. I'm definitely saving my detergent bottles now.
:)
This skirt makes me want to die with happiness.
Feel SUPER fancy the next time your throw a party, with these super cute tea cup cookies!
The perfect card for kids to make for mothers day! I'm thinking about doing this for the kids super sunday.
Well, those were my picks from this week? What about you guys??