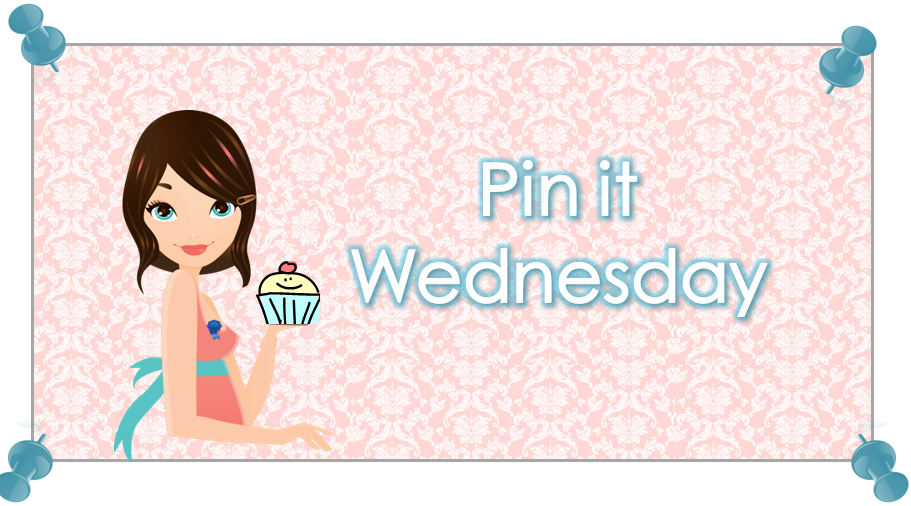 Welcome to Pin it Wednesday!
Today I will be sharing my weekly favorite finds on the wide world of
Pinterest!
If you have no idea what Pinterest is you've been living under a very large rock, and should probably check it out!
:)
*click on each photo to be taken to the original pin
:D
Best mug ever! :)
I love this website, they have TONS of gorgeous stuff!
Make glow in the dark cupcake frosting!!!
Pinata cookies! This is probably the coolest cookie ever!
I want to make this really bad!
So cute.
Make your own super cute fork ring!!