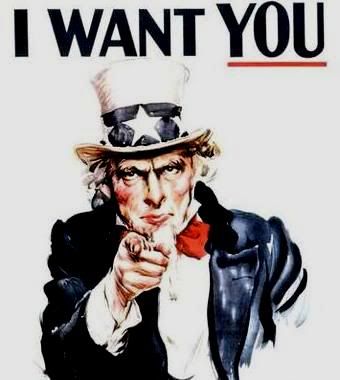 Ok so since I'm getting ready to start Movie Mondays I would like to hear from you. After all, its all about you, the blog readers. I'd be nothing without you all.
What are your favorite movies?
What would you like to see on Movie Mondays?
Do you like Movie Mondays so far?
I want YOU to email me/facebook me/twitter me/formspring me/comment about it!
(ok for the last question you'll have to actually wait until Monday but, you get the idea)