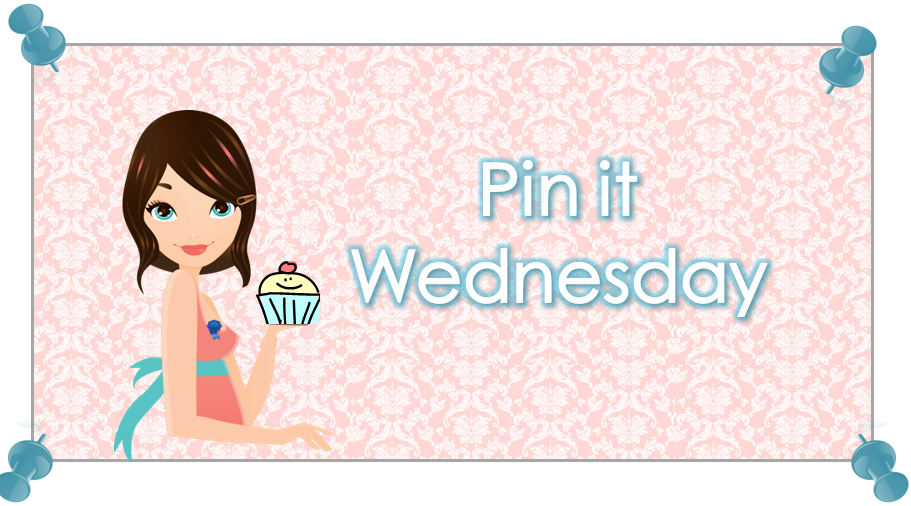 Welcome to Pin it Wednesday!
Today I will be sharing my weekly favorite finds on the wide world of
Pinterest!
If you have no idea what Pinterest is you've been living under a very large rock, and should probably check it out!
:)
Without further ado, here are some of my Pinterest favs for this week.
Seriously the story of my life. haha.
I was up till 3am sunday night starting and finishing up my presentation that was due that Monday.
:)
I love this idea for a scarf!
BEST DOORKNOB EVERRRR!
These are the cutest!
Great idea for playing in the snow!!!
Thinking of doing this for a snowy Super Sunday.
:)
I love the show New Girl. It just makes me SO happy.
:)
Zooey Deschanel is ADORABLE.