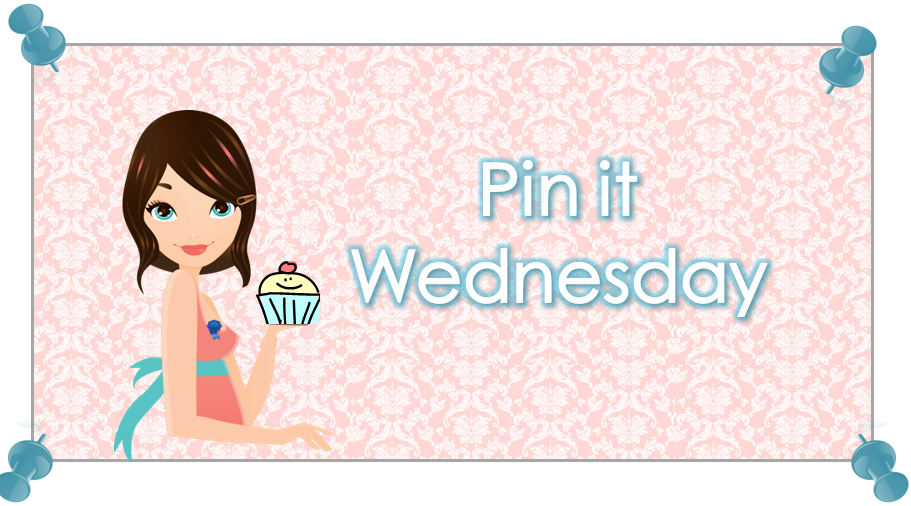 Welcome to Pin it Wednesday!
Today I will be sharing my weekly favorite finds on the wide world of
Pinterest!
If you have no idea what Pinterest is you've been living under a very large rock, and should probably check it out!
:)
Without further ado, here are some of my Pinterest favs for this week.
The Star Wars Alphabet. ADORABLE!
:D
My friend Sara would love this!
Love this 50's cocktail dress!
Super Cute Holiday Nails!
Love the little plug on the pinky
:)
This would be such a cute craft to do with kids.
Plus you don't necessarily have to use deer and stuff.
You could use mini pom poms and make snowmen!
:)
This is quite possible the CUTEST Valentines Day Picture idea EVER
:D
Love the book nook idea!
I want one now!
I'm also in love with the pennant curtains. So cute for a kids room!
These are super adorable and look SO yummies!
Great idea for making plastic drawers, a little less ugly.
:)
This would be a great gift idea!