Last week I decided that my "ghetto drawers" were do for a bit of a facelift.
I saw this sweet idea on
pinterest
and decided to do something similar, but slightly more awesome.
;)
So I found some SUPER CUTE high quality wrapping paper at TJ Maxx (for just $3.99!), and went to work.
*sorry about the pic quality. I just has my iTouch.
:(
First I cut my wrapping paper to the size of my drawers
I cut my pattern into two pieces rather than make a slit, like in the original tutorial.
Oops!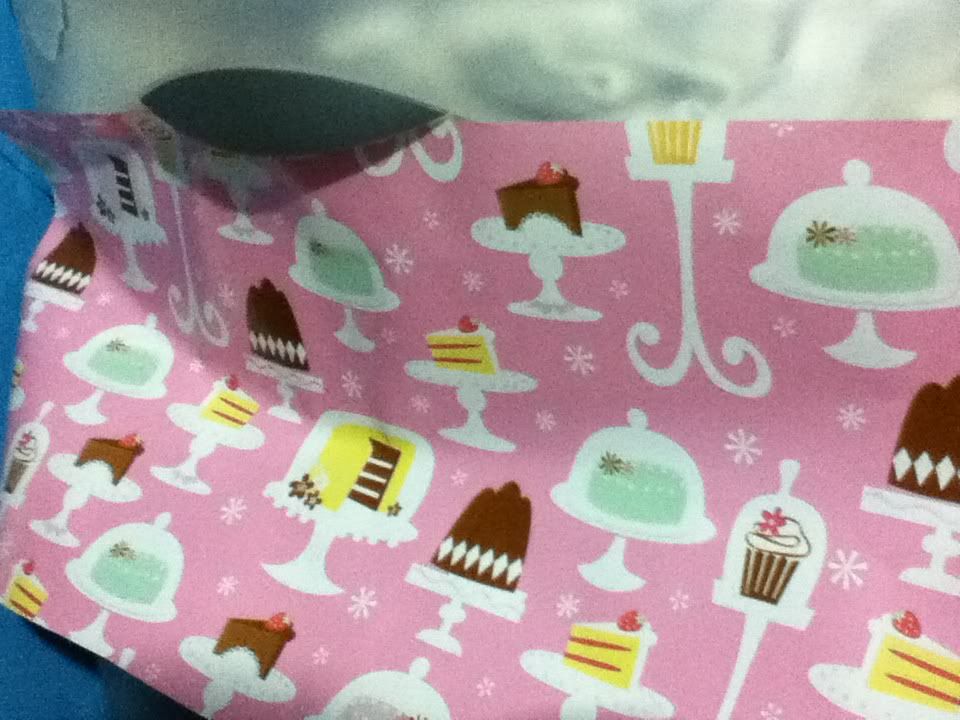 Also, to spice it up. I printed out cut outs to label my drawers with. These hold some of my clothes, so I tried to pick clever things to label them with, and of course, My Little Ponies!
:)
After getting everything prepped and ready I applied a generous layer of modge podge print outs first, and then on top of them and on the rest of the drawer. Then smoothed the paper on it, rubbing out as many bubbles as I could along the way.
Then I applied a layer of modge podge on top of the paper I just put down.
You are never going to get out every bubble, so its ok if its not exactly perfect.
Basically I repeated those steps for the top half, and the rest of the drawers and Tada!
Cute drawers!
:D