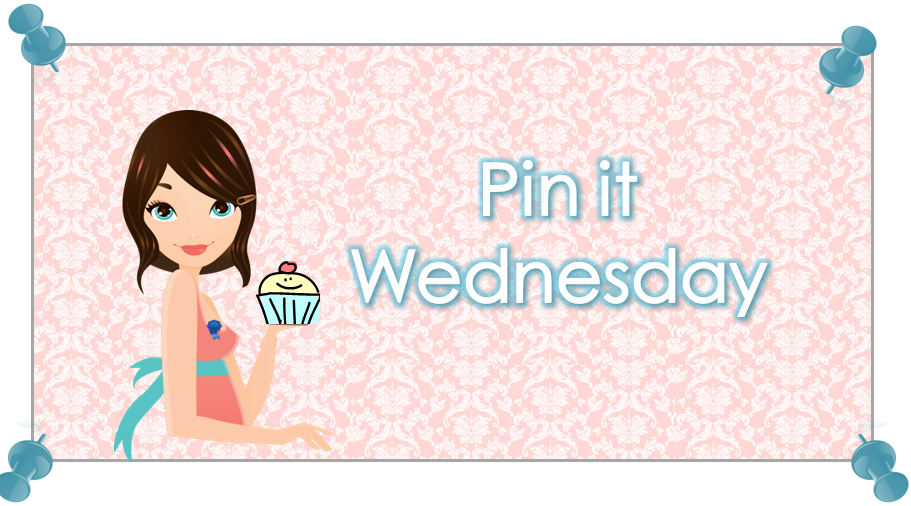 Welcome to Pin it Wednesday!
Today I will be sharing my weekly favorite finds on the wide world of
Pinterest!
If you have no idea what Pinterest is you've been living under a very large rock, and should probably check it out!
:)
Love this idea! What an easy way to make some fun water bottles!
Giant Sucker decs! This would be awesome for a lil kids party!
I always see a million commericals for magic stuff that will take away the grime on your headlights. Well here is a do it yourself method! Let me know if any of you try it!
I think this wreath is really vibrant and fun!
:)
Fix your broken foundation!!! BEST TIP EVER!
Yay!