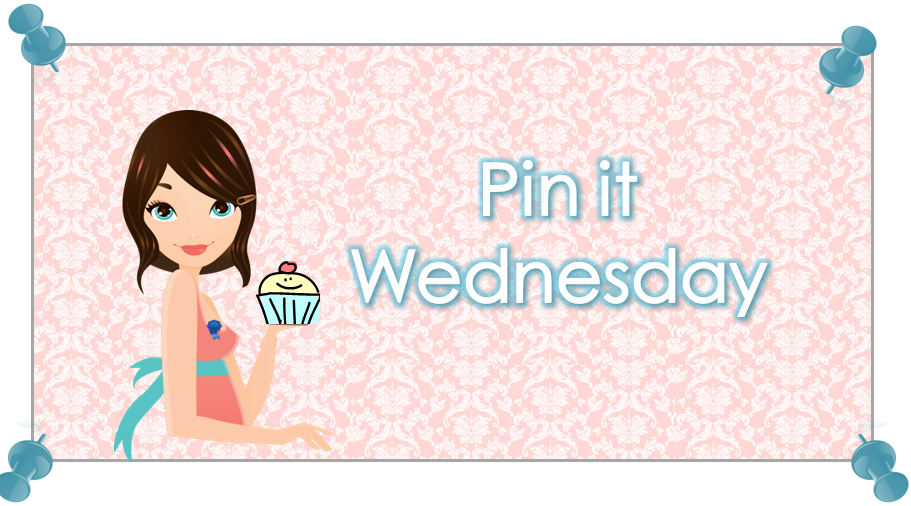 Welcome to Pin it Wednesday!
Today I will be sharing my weekly favorite finds on the wide world of
Pinterest!
If you have no idea what Pinterest is you've been living under a very large rock, and should probably check it out!
:)
This is a great idea!
Make perfect cherry blossoms! You can use this to make other flowers as well!
Watermelon cake pops! These would be great for a summer party!
I would LOVE to have this!